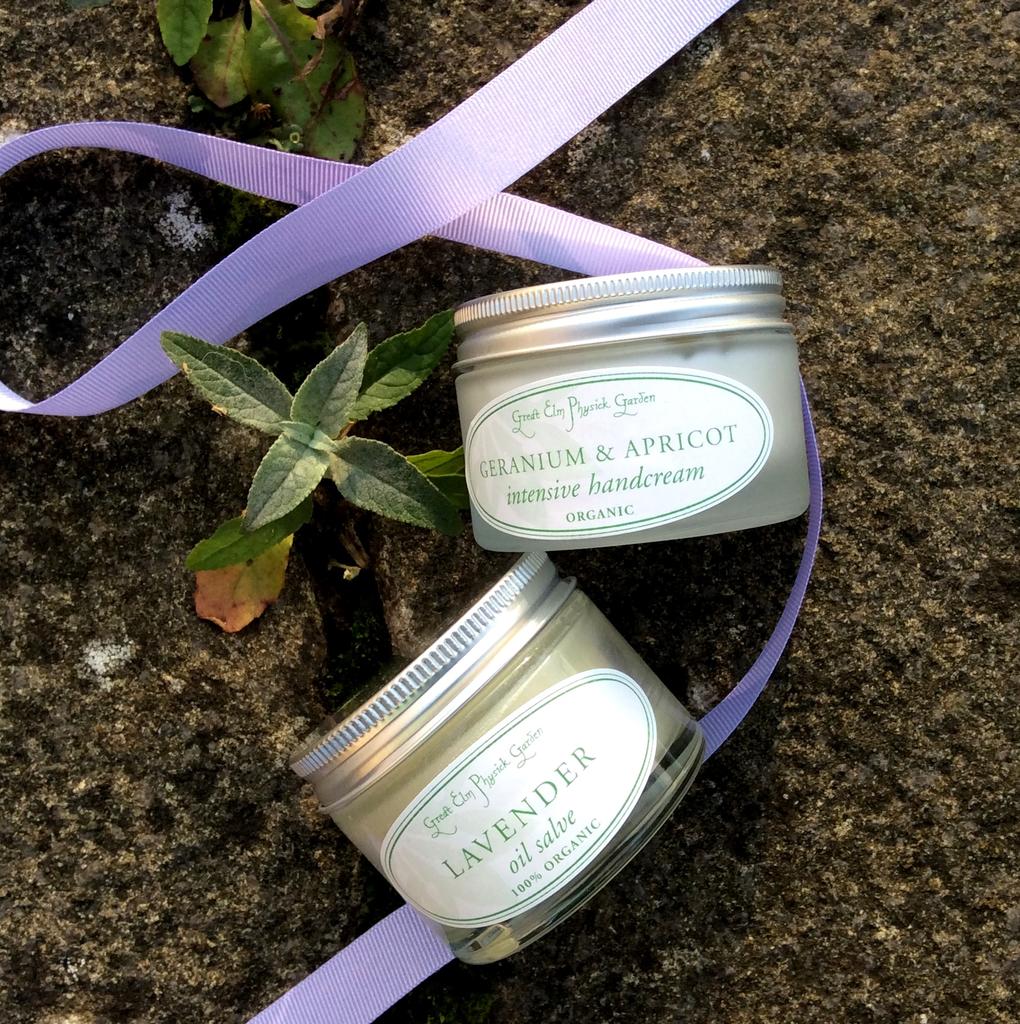 7th April 2020
We're all told to wash our hands thoroughly in this time of Covid 19 – and quite rightly. Washing your hands can keep you safe from the spreading virus. But frequent hand washing can make your skin rather sore. What do you do? We recommend some emergency remedies and a lot more!
READ MORE »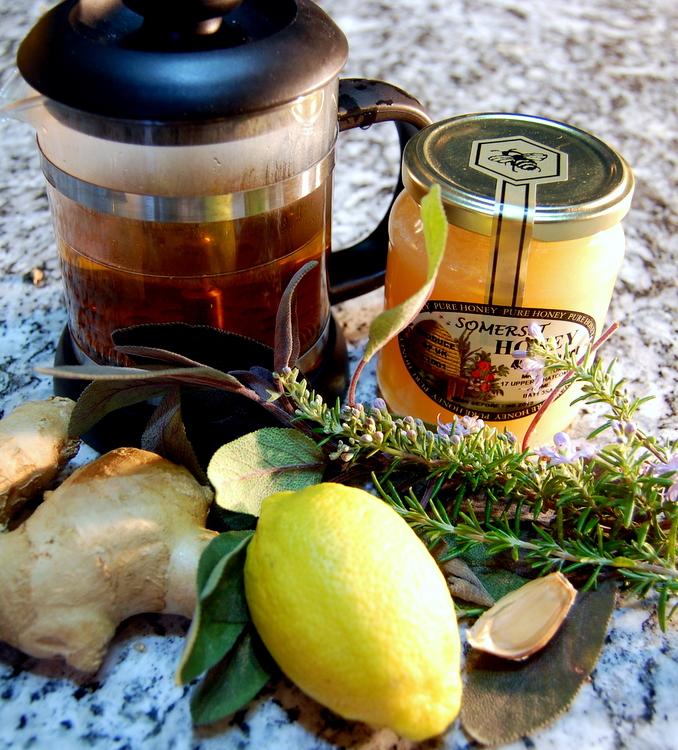 6th April 2020
Some who have contracted Covid-19 will require and receive medical treatment, or even hospitalisation. For others the symptoms are reported as mild or not very pleasant. This group will have to learn to rely on home treatments, with general medical advice available online. Herbal remedies can be very effective so what can be done?
READ MORE »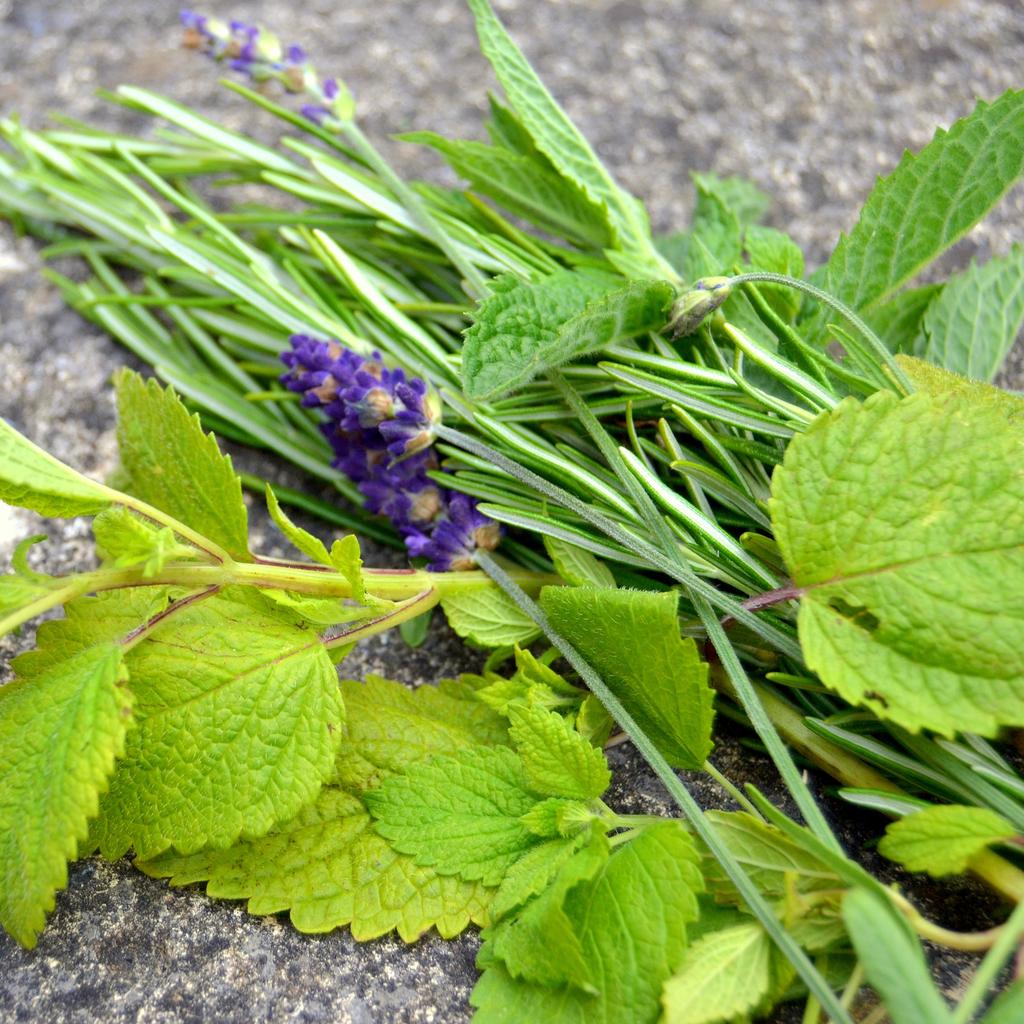 2nd April 2020
In this strange and uncertain new world of Covid-19 one thing is certain: we are all going to have to be more self-reliant and look after our health and well-being for ourselves, especially when we might feel rather lonely and alone. It might be useful to think about what we can do for our health for orselves. Let's think about our immune systems.
READ MORE »