This is a simple, straightforward and effective cleanser - which doesn't dry or damage your skin.  Soapwort was well-known to the ancients and to modern conservators, as is that other classic cleansing agent, lavender.  Lavender and rosemary, are also known for their antiseptic, antibacterial qualities.  And a touch of apricot kernel oil - alongside healing lavender - and that means your skin is fed well and nurtured. The combination is irresistable - and it works!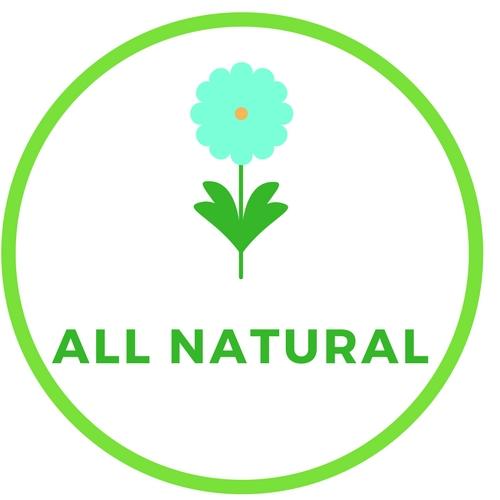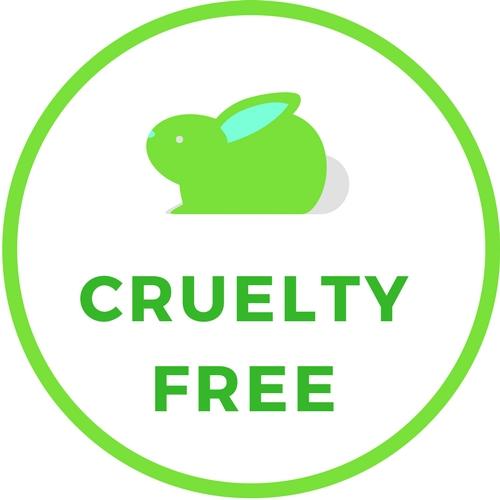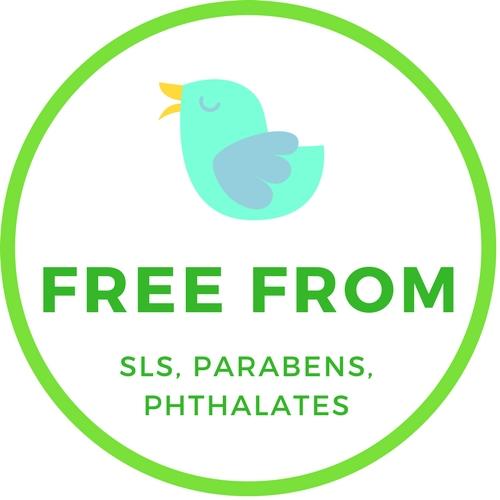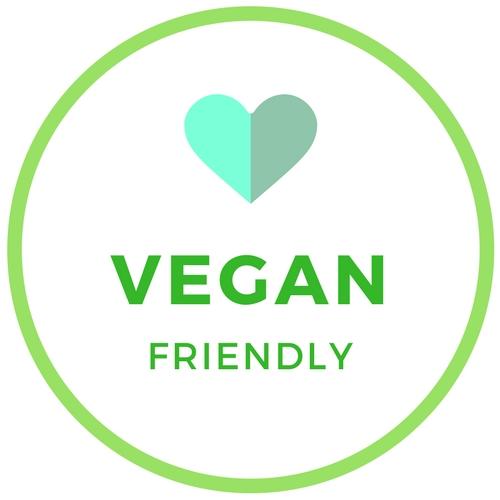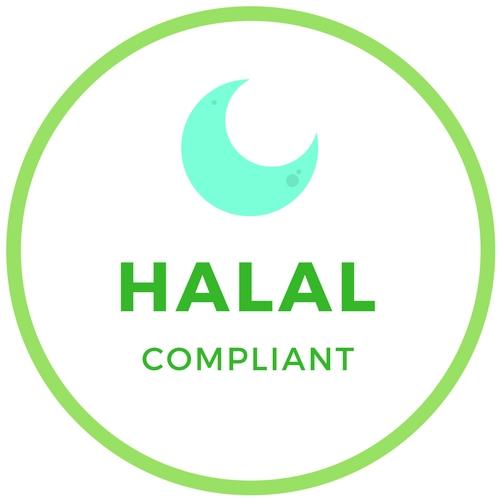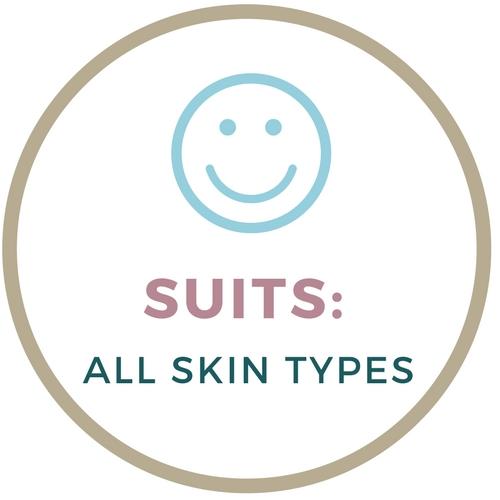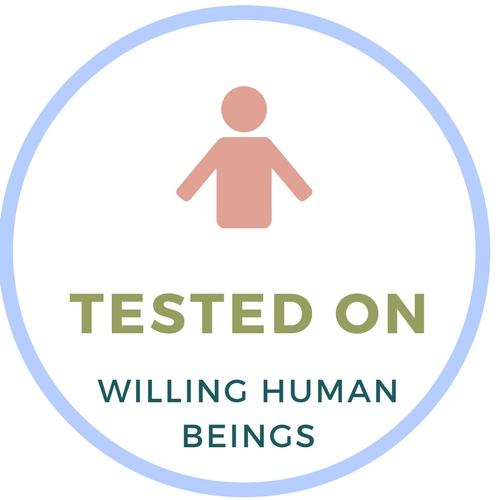 Method: Pump a little into your hand, rub well into wet hands. Rinse well.
Ingredients: Soapwort (Saponaria) infused in water (aqua), lavender (Lavendula augustifolia) hydrosol*, apricot kernel (Prunus armeniaca) oil*, emulsifying wax,  honey (miel)*, stearic acid, Naticide (plant-derived bacterial inhibitor),  essential oils of lavender (Lavendula augustifolia)* and rosemary (Rosmarinus officinalis)*.           *certified organic    
Nothing else.
Store: In a cool place.
Use:  Within 90 days of opening.