Relax, detox, and the world seems a lovelier place!
-------------------------------------------------------------------------
CUSTOMERS SAY:
'Really gorgeous. Bought it for my mum and ended up getting on for myself as well.' Rosie B., Swindon
-------------------------------------------------------------------------
DESCRIPTION
A brilliant combo of organic bath salts and skin-soothing body wash. And you can add a little more joy to this gift... a handcream and/or body oil. Total joy!
These bath salts offer a delightful, healthy way to ease the stiffness, soothe the aches and pains, and revitalise the senses at the end of a hard-working day.
A simple blend of superlative Epsom Salts to detox and de-stress along with bicarbonate of soda to soften water (and your skin!). There's a touch of geranium essential oil to please your discerning nose and add to your skin's pleasure.
Epsom Salts - magnesium sulphate - restore to the body the vital trace elements so often missing from foodstuffs these days which are crucial to strengthening the body's entire system. They are also wonderfully good at relaxing the body, soothing aches and pains, and at detoxing.  Bicarb - sodium bicarbonate or baking soda - is a naturally alkaline substance which is known for its detoxing qualities and the ability to softening the skin, leaving a silky smooth feel.
This soothing blend is scented with organic rose geranium essential oil, bringing a delightful, slightly citrus, rose aroma, balancing action and ability to lend suppleness to skin texture.
Presented with a herbal wash that cleanses gently, deep down and thoroughly. The skin-friendly, lightly foaming herb soapwort and lavender are classic cleansing agents. Geranium and lavender oils – with their therapeutic aromas – also protect, heal and act as antiseptics. While skin needs thorough cleansing it also requires feeding properly: sunflower seed oil provides useful antioxidants and vitamins which, together with geranium, help maintain elasticity and natural softness.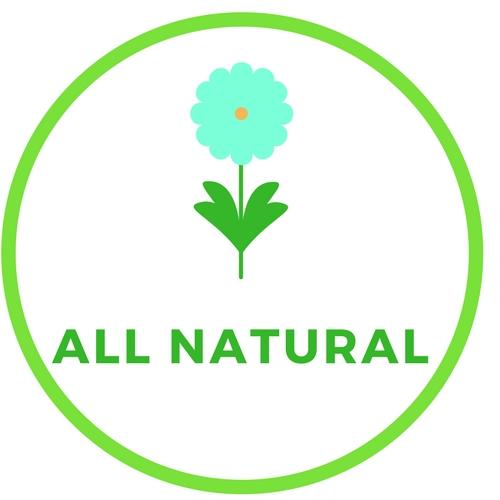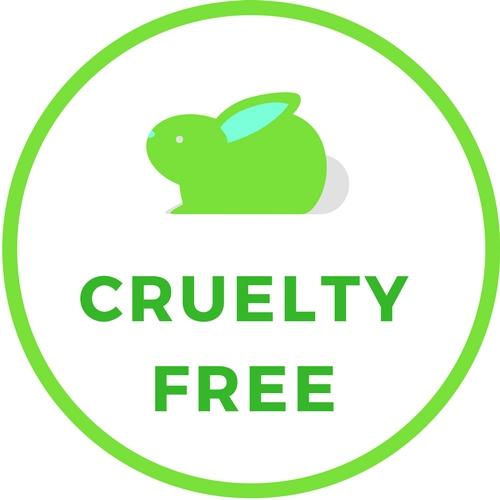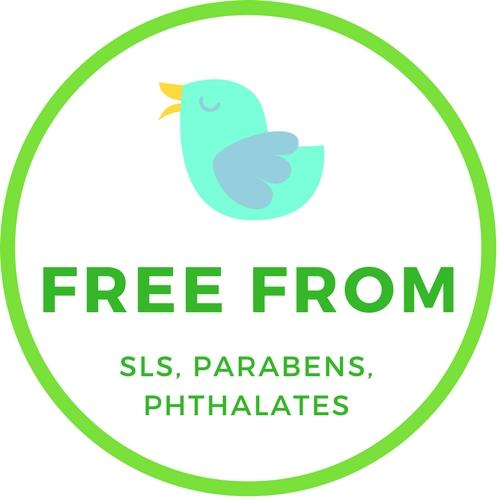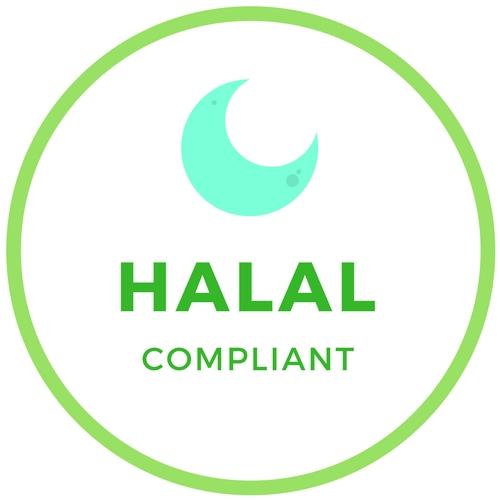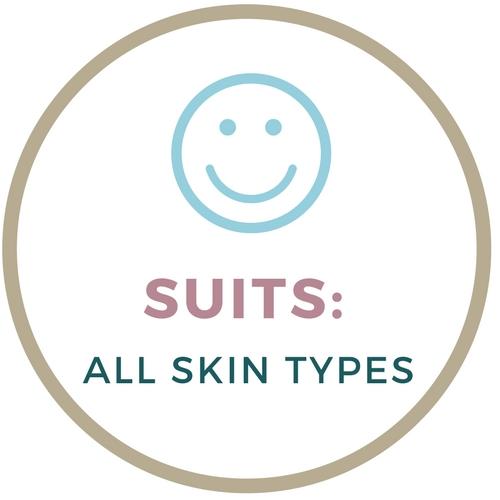 Gift contains: Rose Geranium Body Soak (150gr). Geranium Body Wash (200ml)  in a stripey box.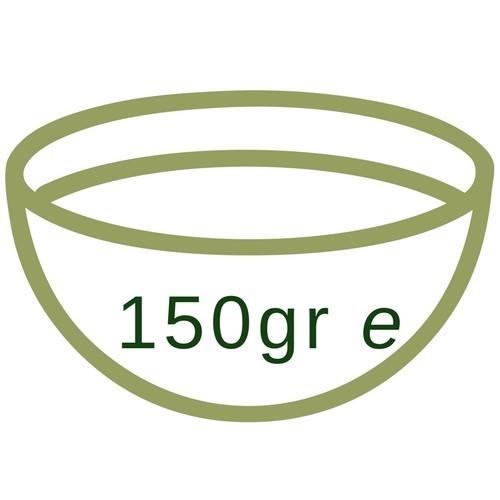 Bath Salts: in paper bag inside jute sack with drawstring 
Body wash: 200mlE aluminium canister
Physick: from the Greek meaning 'the use and knowledge of nature'.