Every keen gardener overdoes it sometimes and Great Elm's Physicks are ready to bring some peace to an over-worked body! 
_______________________________________
CUSTOMERS SAY: 
'My granddaughter gave me this kit and of course I was dubious at first but she persuaded me... and by golly I'm glad she did! Fantastic stuff!' Adela G, Shropshire.
_______________________________________
PERFECT GIFT FOR: anyone who enjoys gardening, old, young or in-between, or anyone else who overdoes it sometimes.
And while the user enjoys its physical benefits, their senses will appreciate the fruits of the traditional English country garden, elegance, beauty – and, of course, glorious aromas.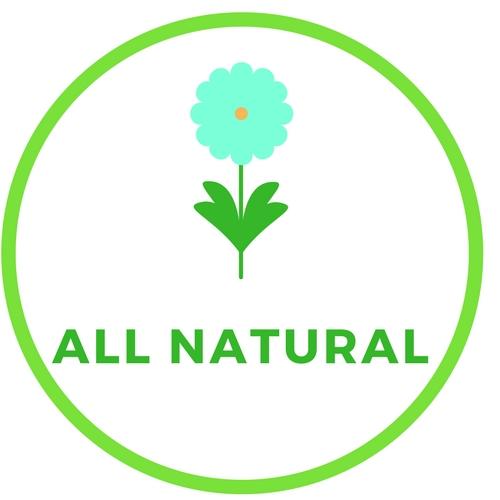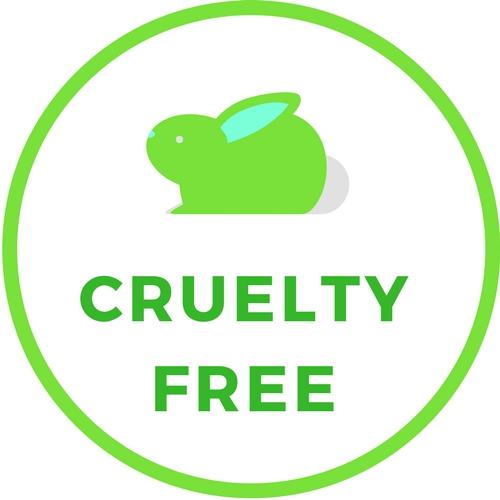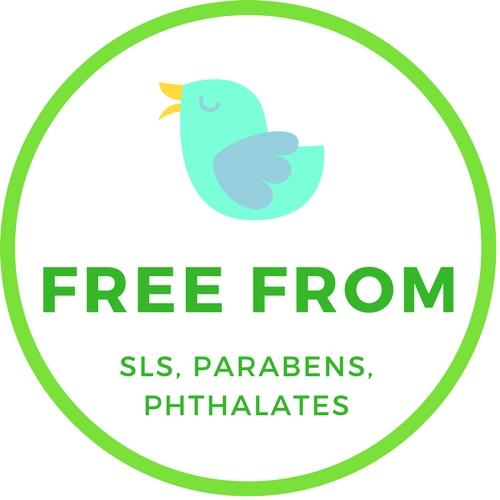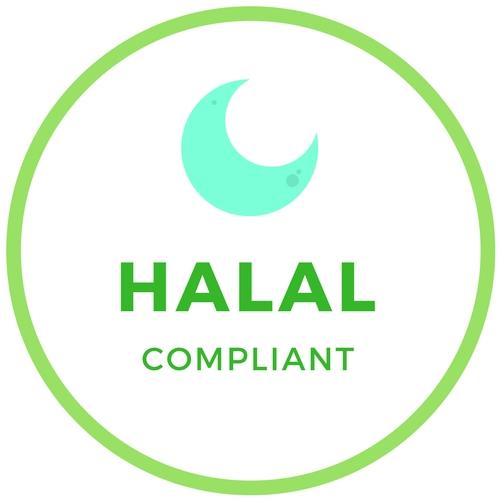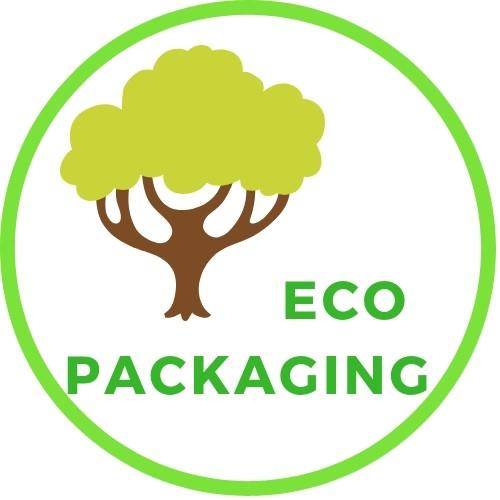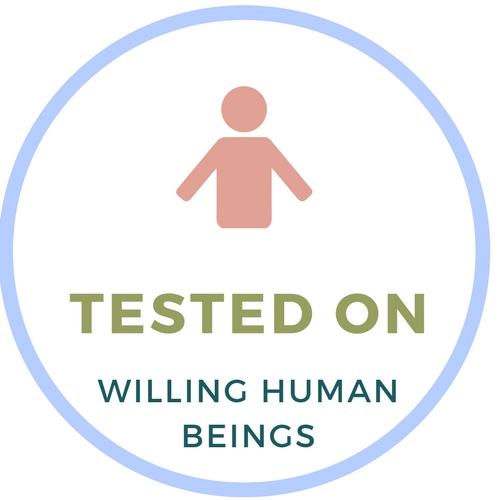 Our Herbal Cleanser, based on lightly-foaming soapwort and lavender, will thoroughly cleanse the grimiest of hard-worked hands. Follow with a good slathering of Herbal Handcream to soften and nourish.
For deep down relaxation and detoxification, the Herbal Bath Soak, packed with Epsom Salts and balancing essential oils, will bring true solace to strained muscles and bones.
By now you'll feel renewed, refreshed and, ah yes, ready for work!
We avoid chemical nasties, phoney aromas, horrid fillers. Simple stuff works best and good old plant-power is at its core.
---------------------------------------------------------------------
Gift Contents: Gardener's herbal bath soak (200gr jute bag); Gardener's herbal cleanser (200ml aluminium bottle with pump); Gardener's herbal handcream (50ml glass jar)
Packed in a card box